The Villa
At the heart of the lake
Come and enjoy a dreamy experience. Staying at the lovely Villa Evelina means indulging in days of complete peace and quiet. An immersive experience in history within the unrivaled context of the splendid Lake Como.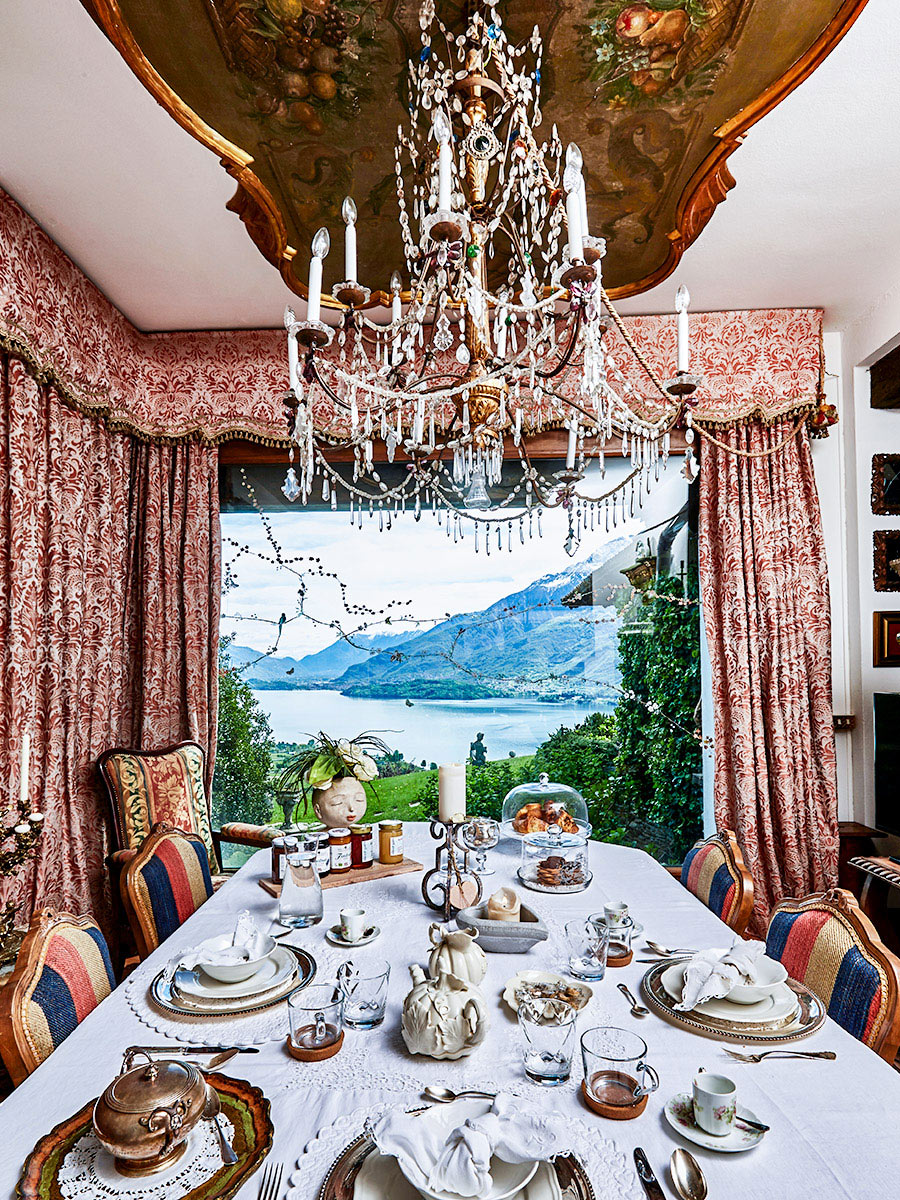 L'incanto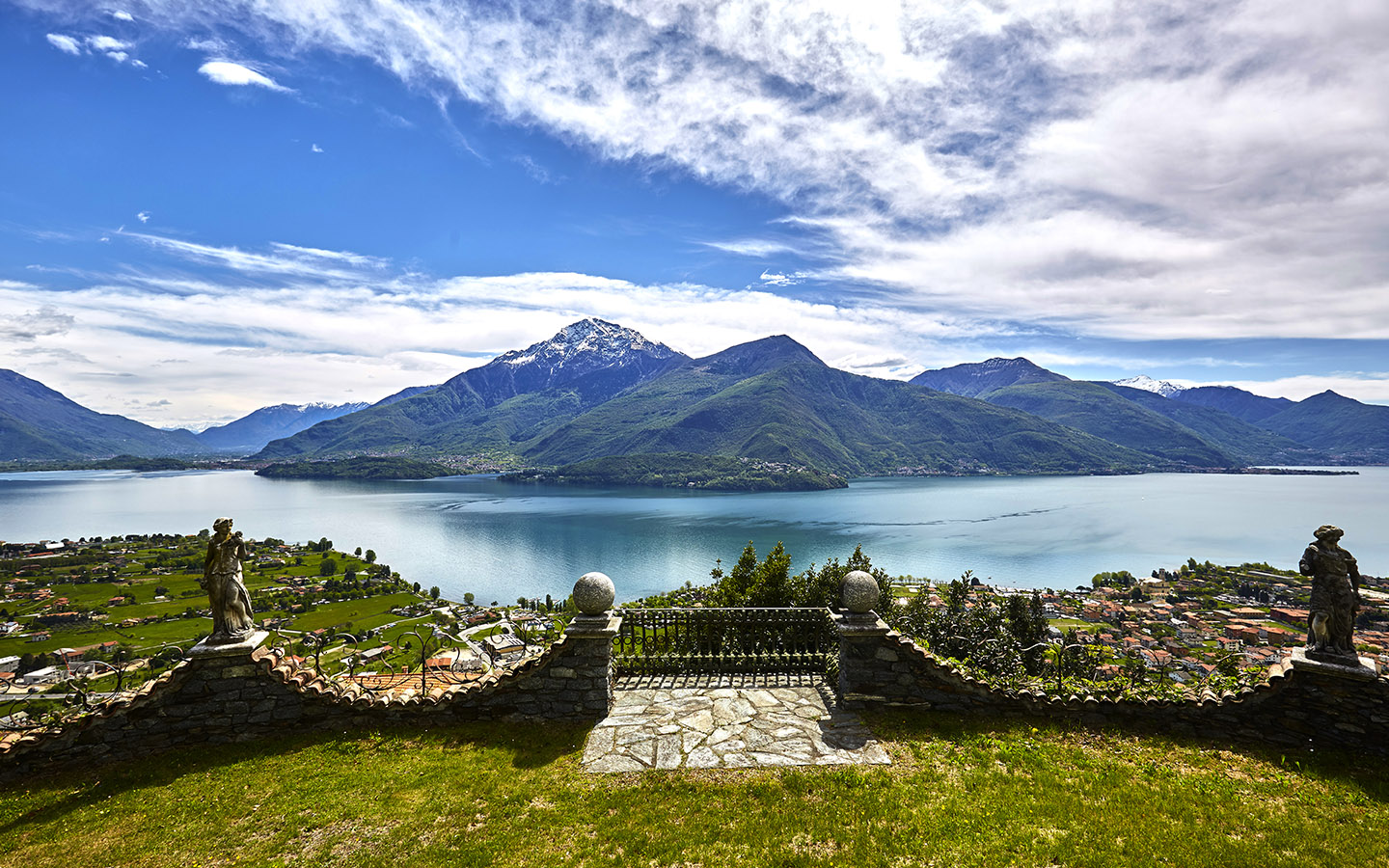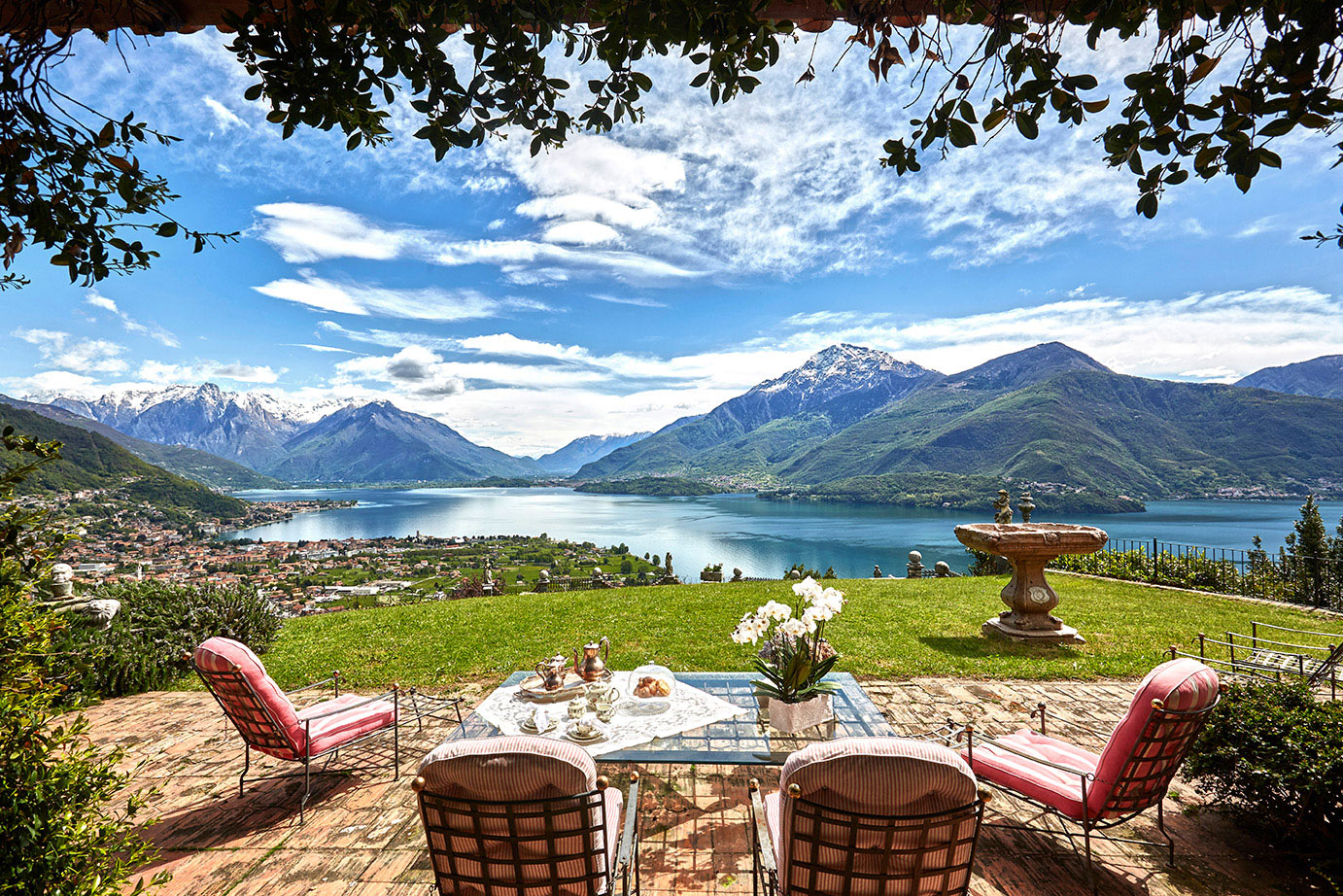 L'eternità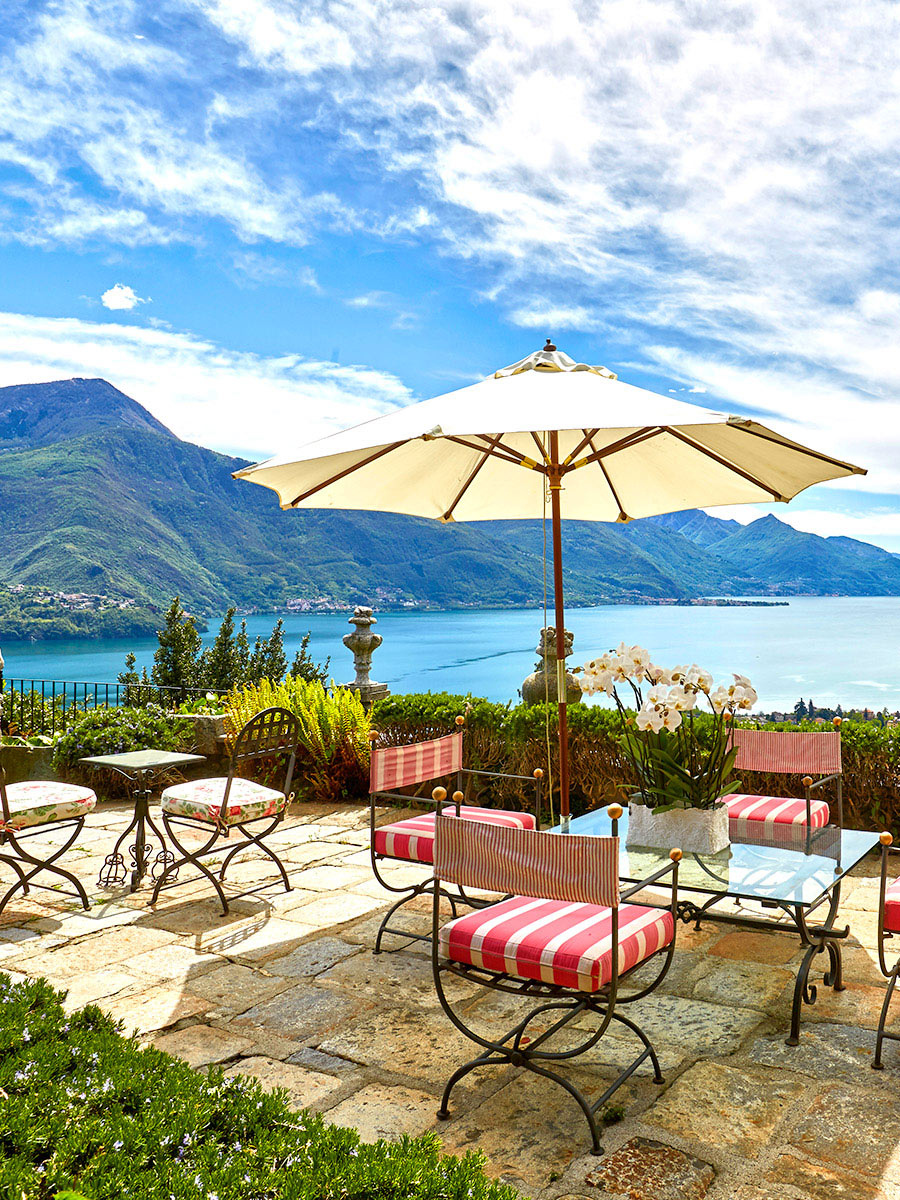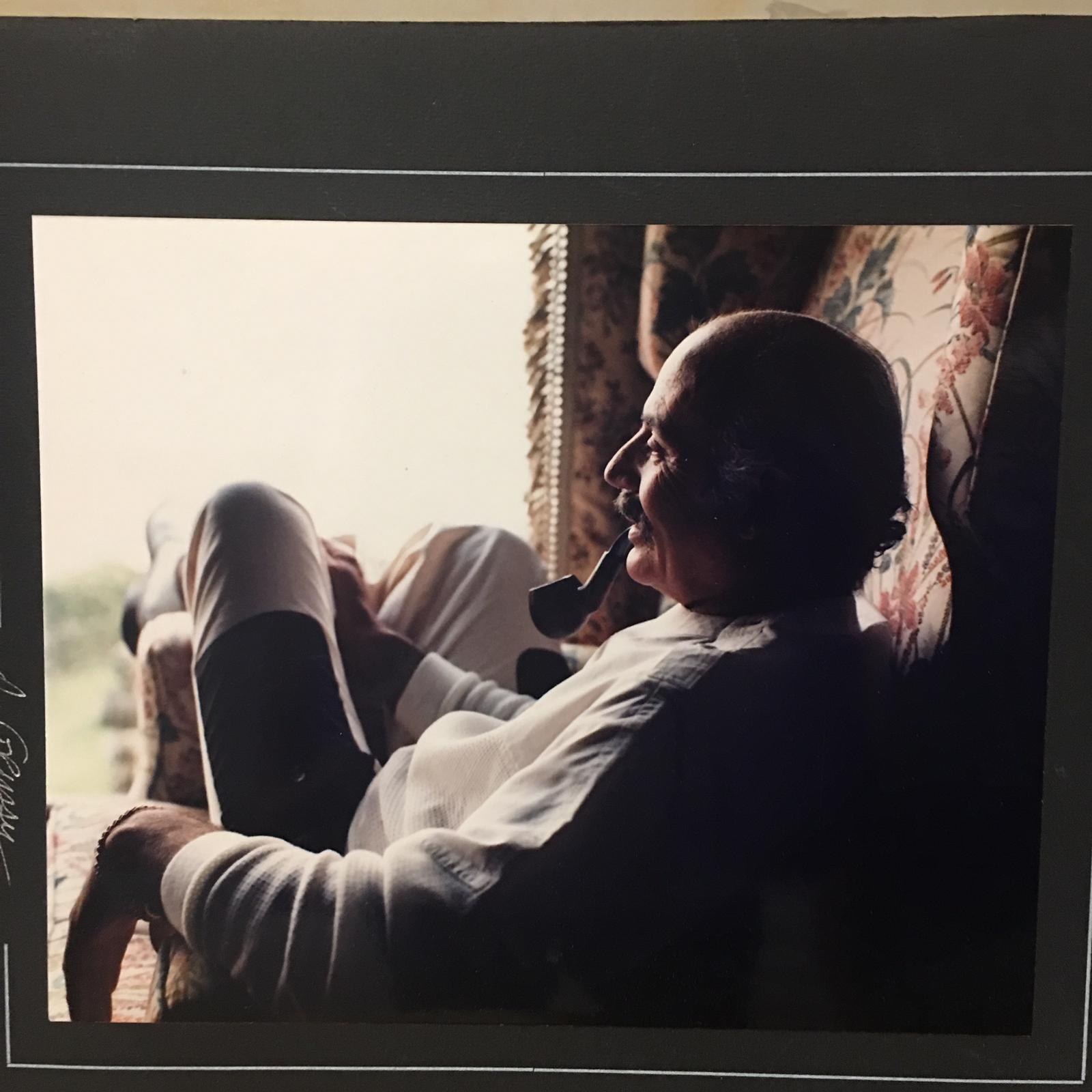 The story of a collection
Each villa tells a story. This villa tells that of Canape Aimone, the historic owner of the house and a partisan who witnessed the capture of Mussolini.

Aimone's incredible life is etched into the walls and into the collectables that are the custodians of his memories. Here, his adventures merge with a piece of Italian history.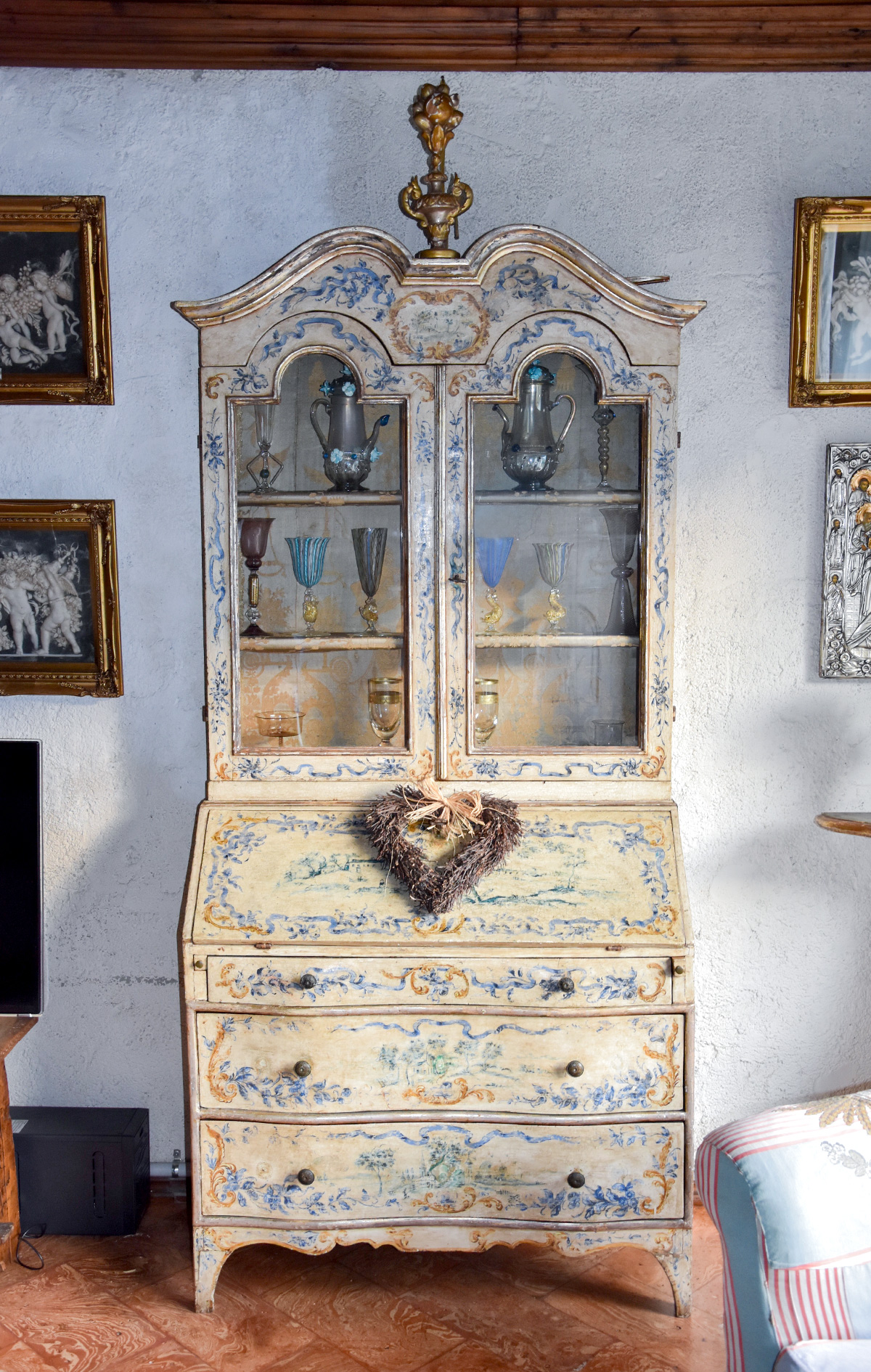 Credenza
The house has precious pieces of "Arte Povera" 18th-century Florentine lacquered furniture.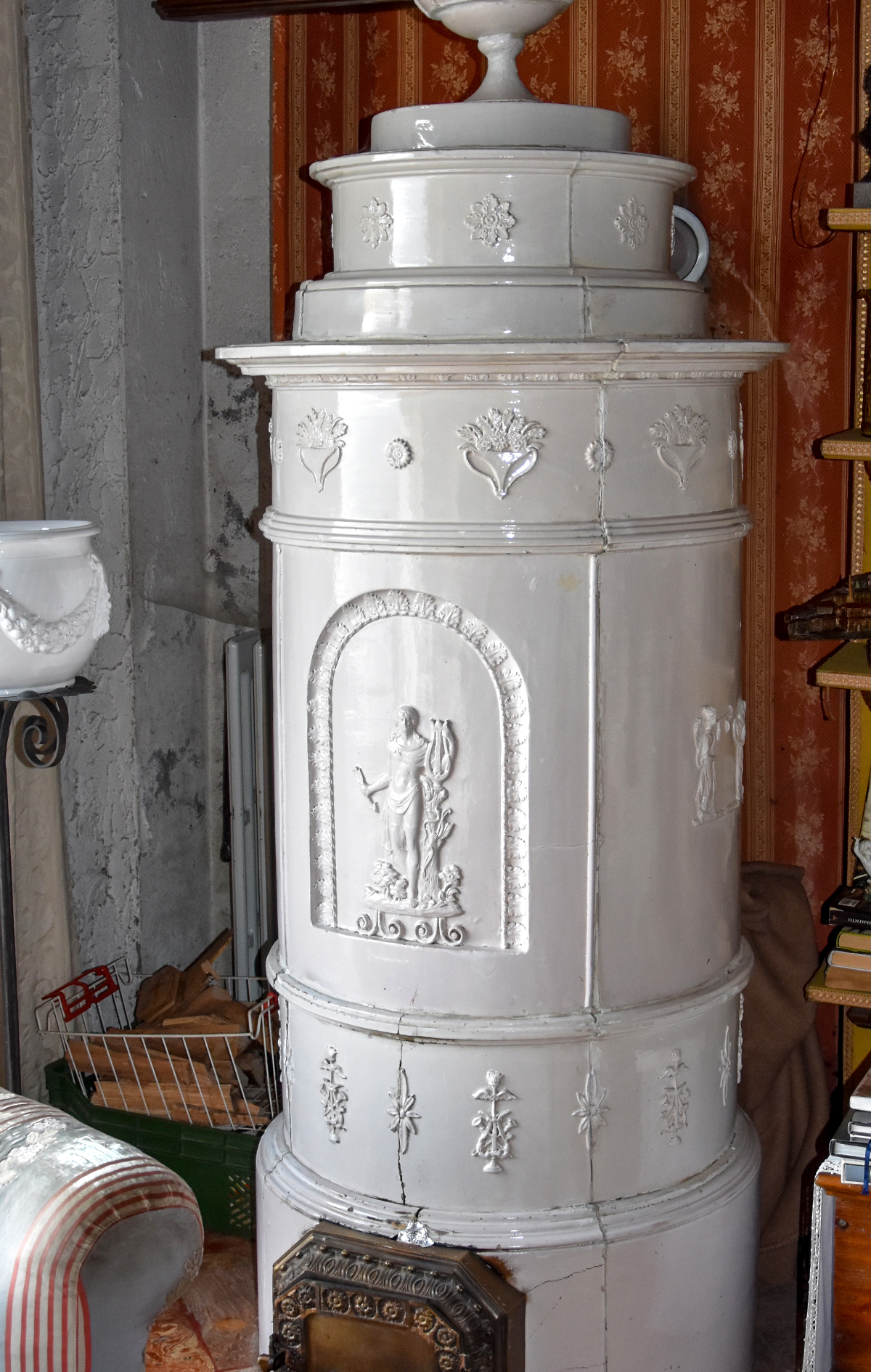 Stove
The study area is dominated by the white stove that is probably made of majolica ceramic with bronze parts.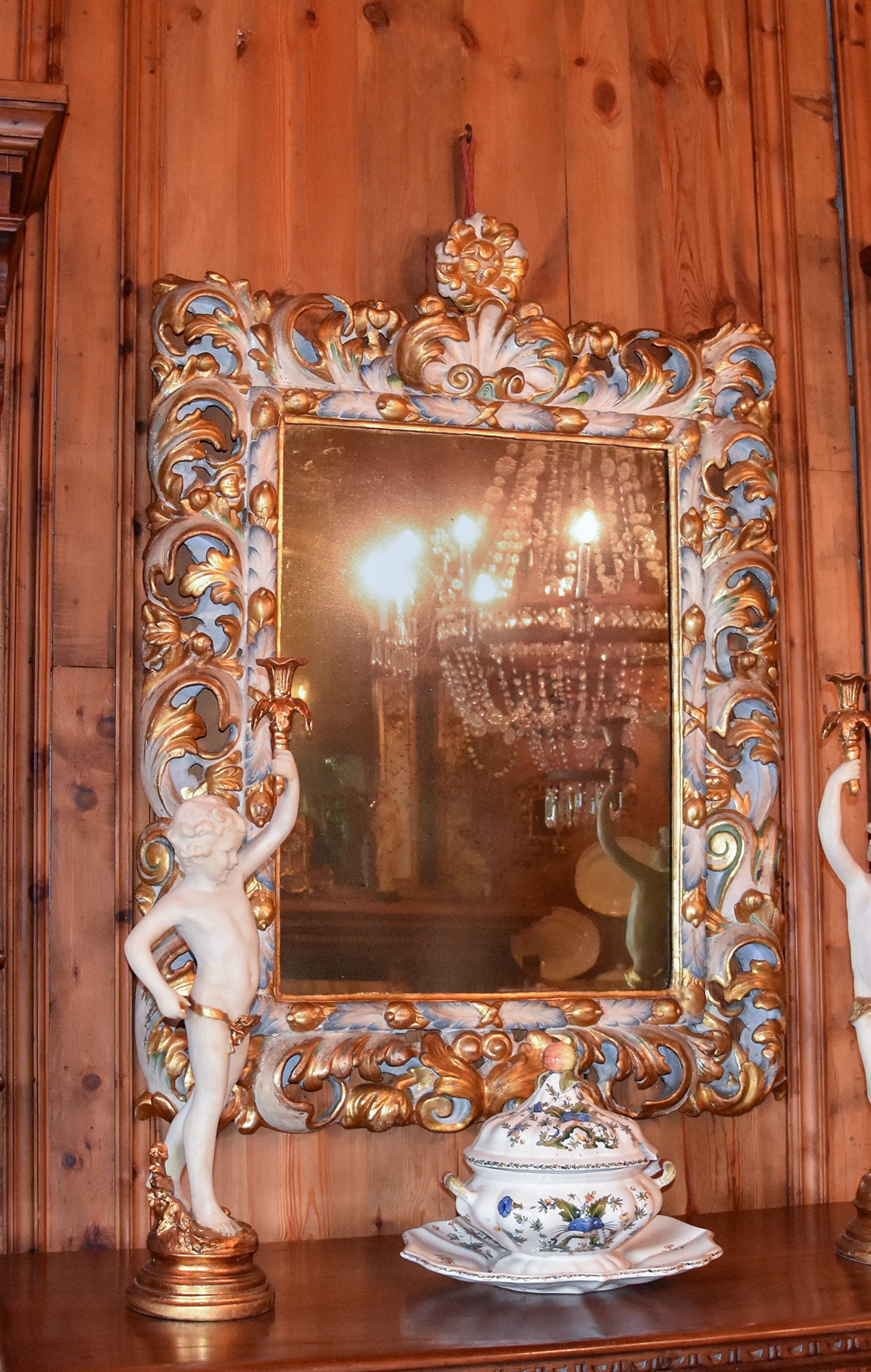 Mirror
On display in the dining room is a marvellous intact baroque mirror, coated with eye-catching enamel and gold.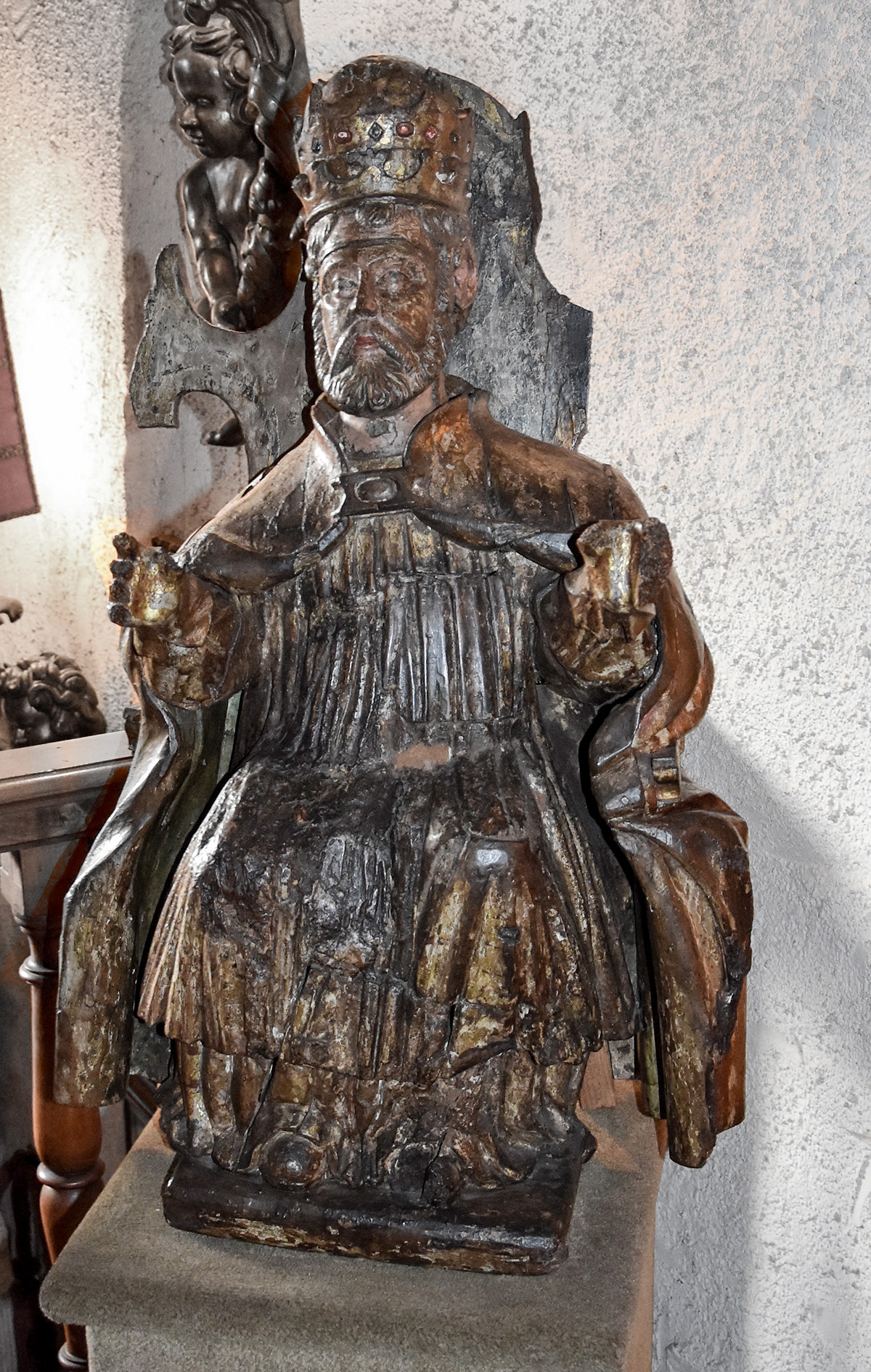 Statue
On the first floor, there is a sculpture of a pope seated on the papal chair, which probably dates back to the Gothic era.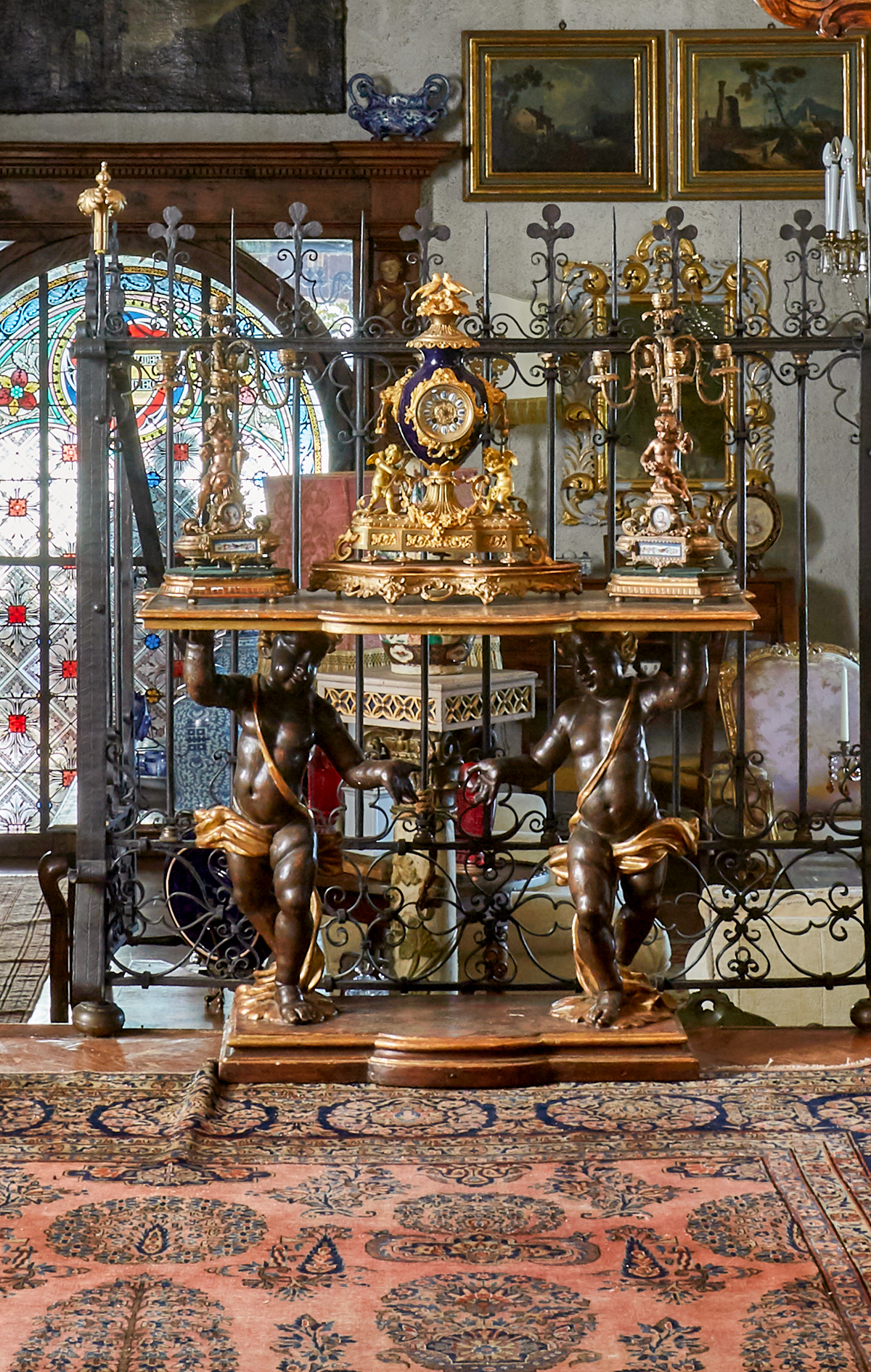 Cherubs
On a table in the living room, there are cherubs finished in gold and silver that display remarkable quality.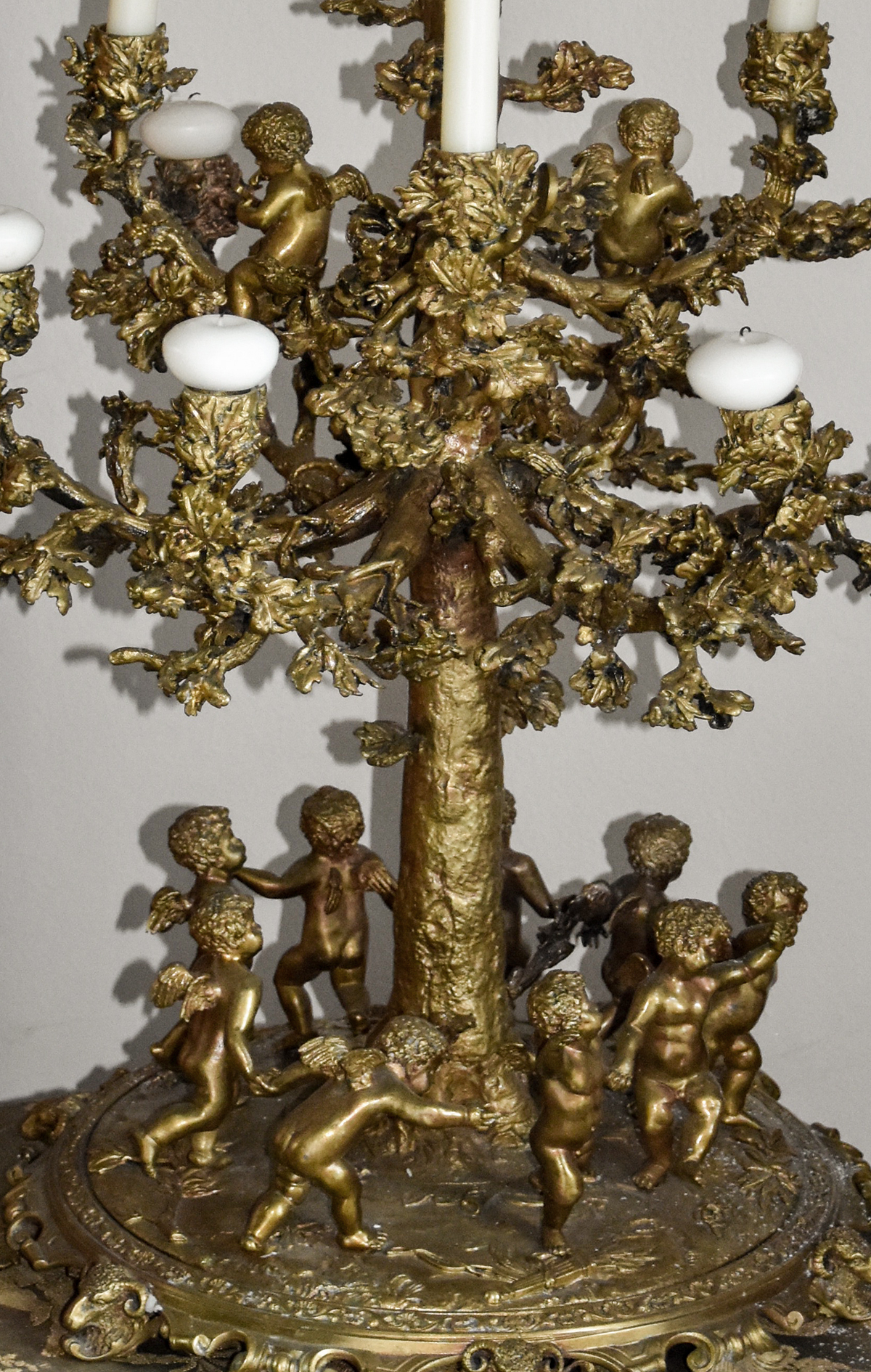 Candelabras
In the dining room adjacent to the kitchen there are bronze castings which complete the rich Fratino-style table.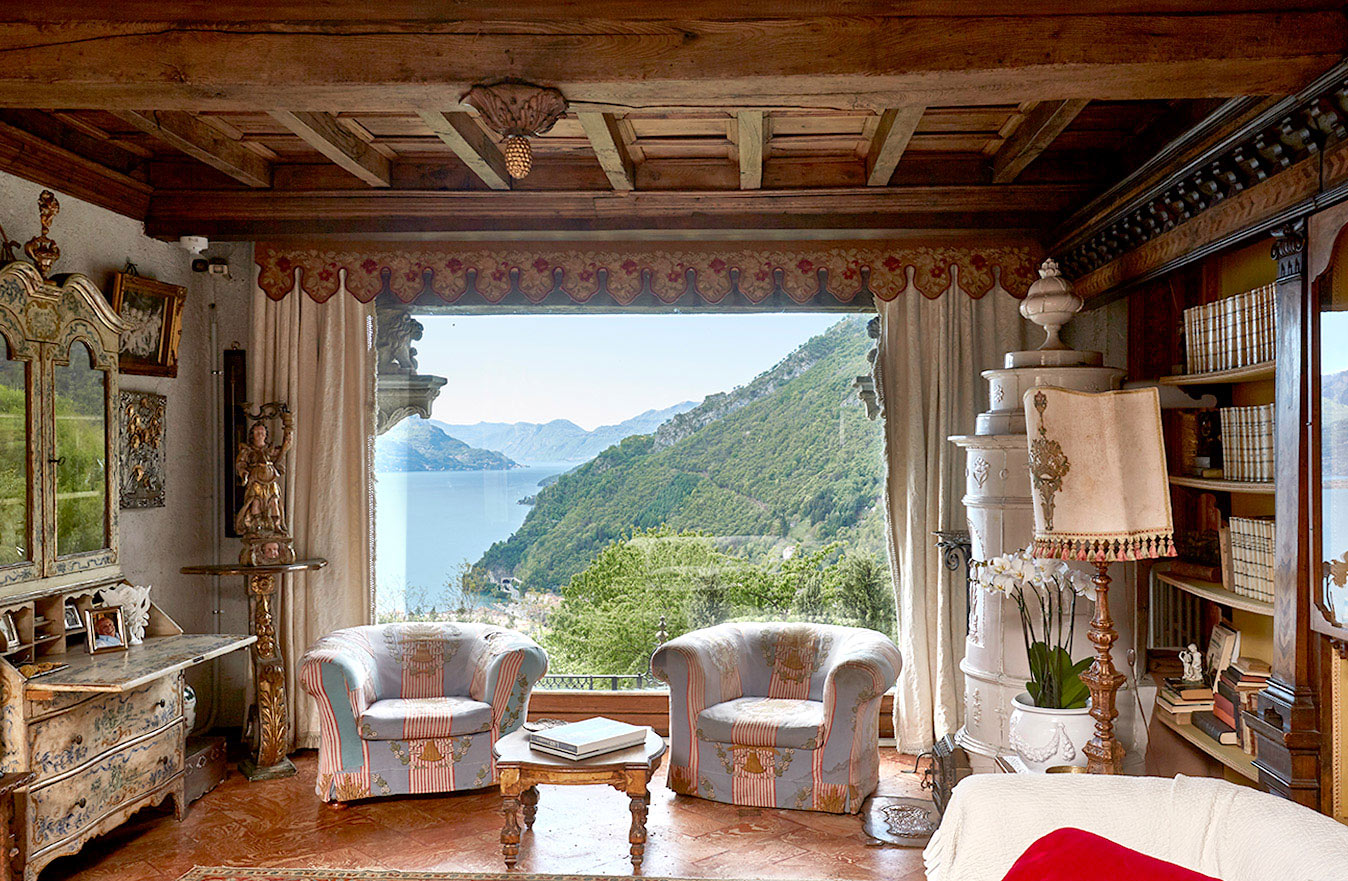 Dream-Interiors
Culture comes to life in the villa's timeless atmosphere.
Immerse yourself in it and allow yourself an escape from the world

Luxury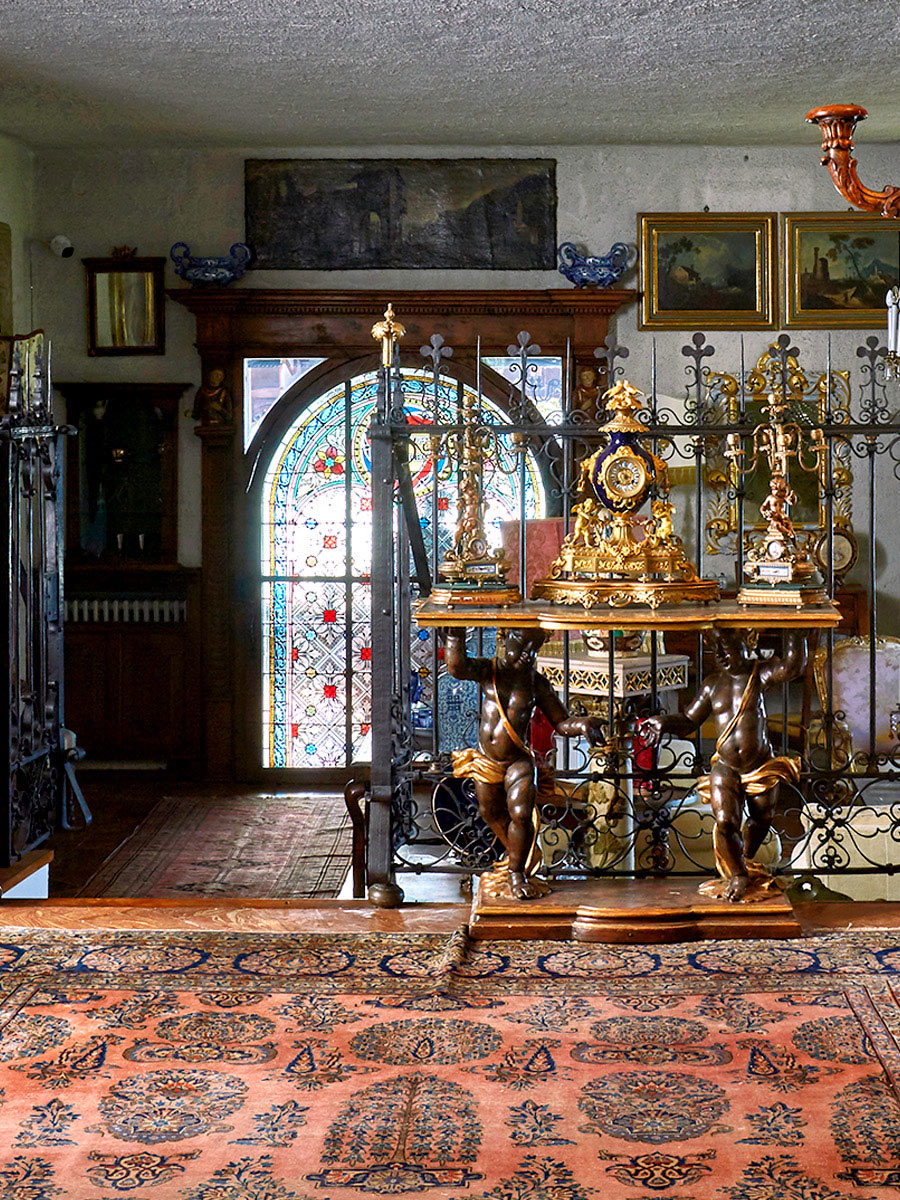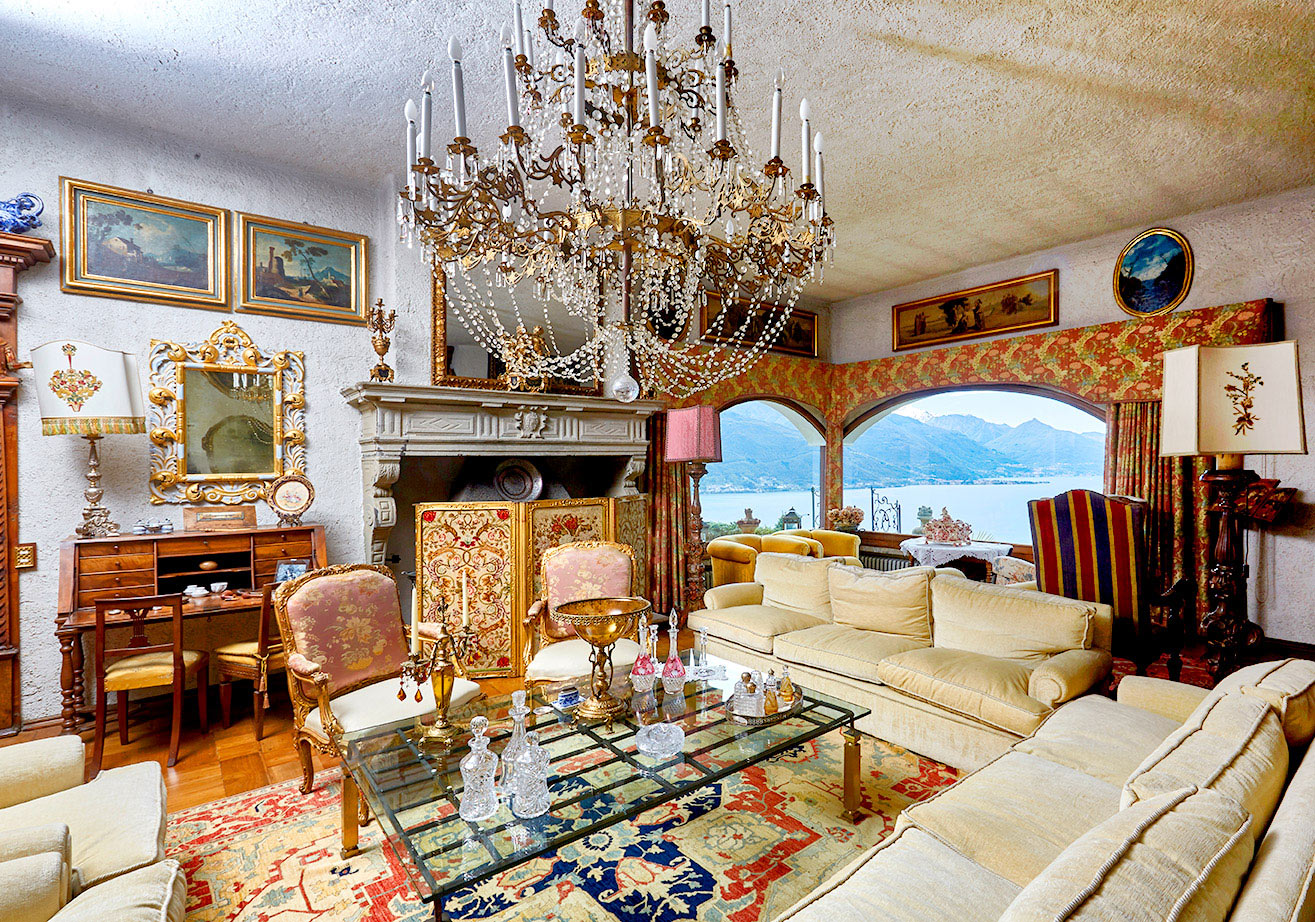 L'Atmosfera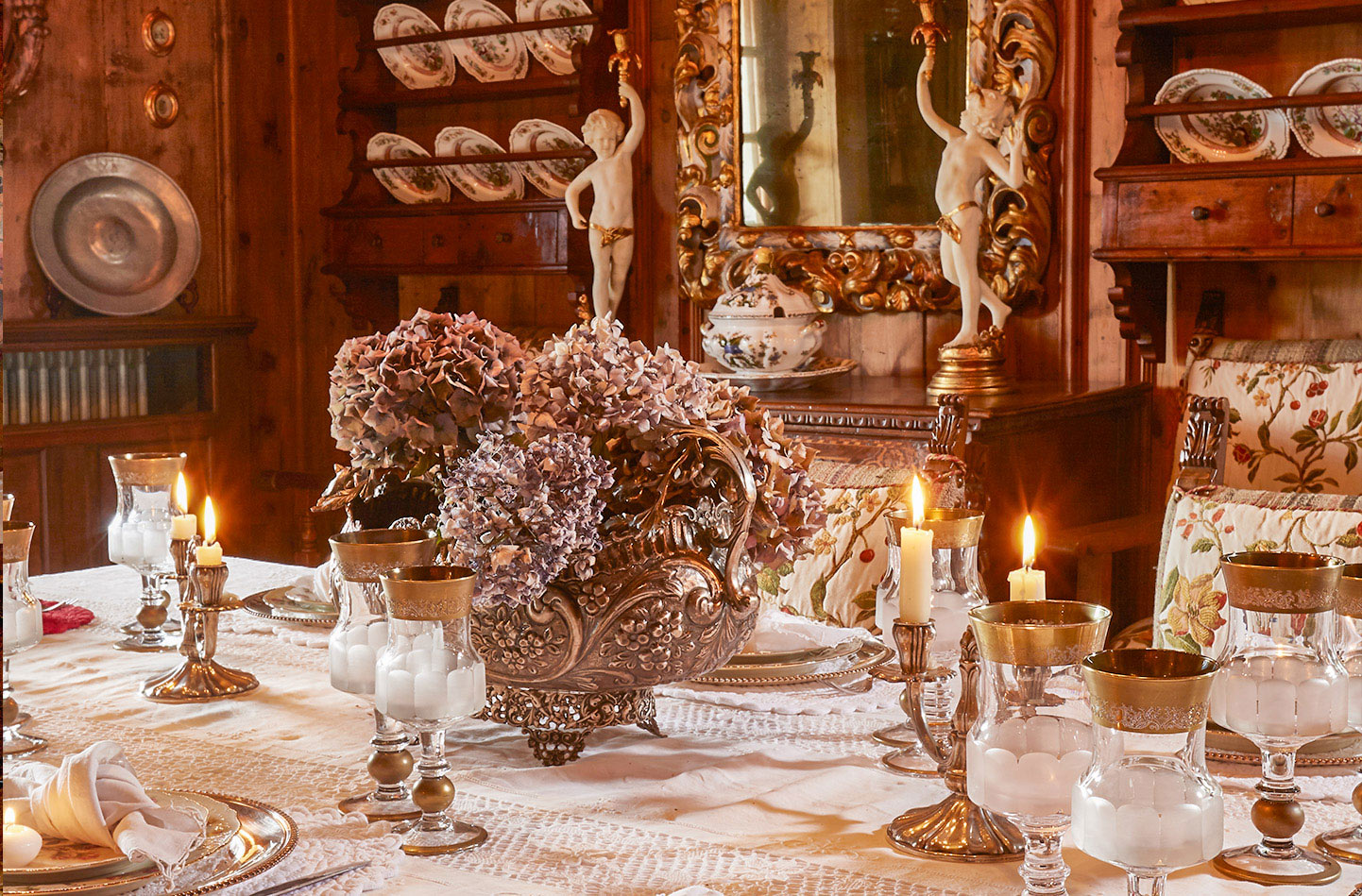 Timeless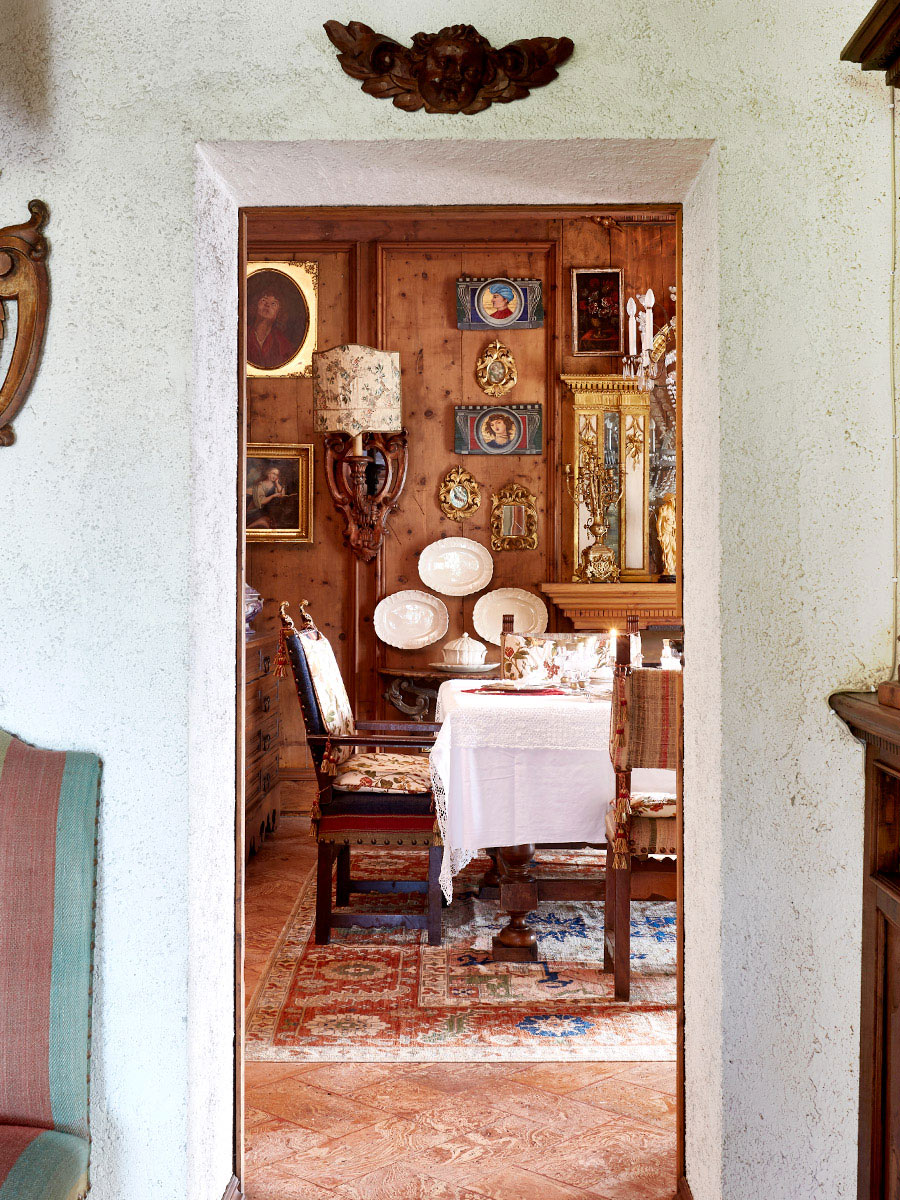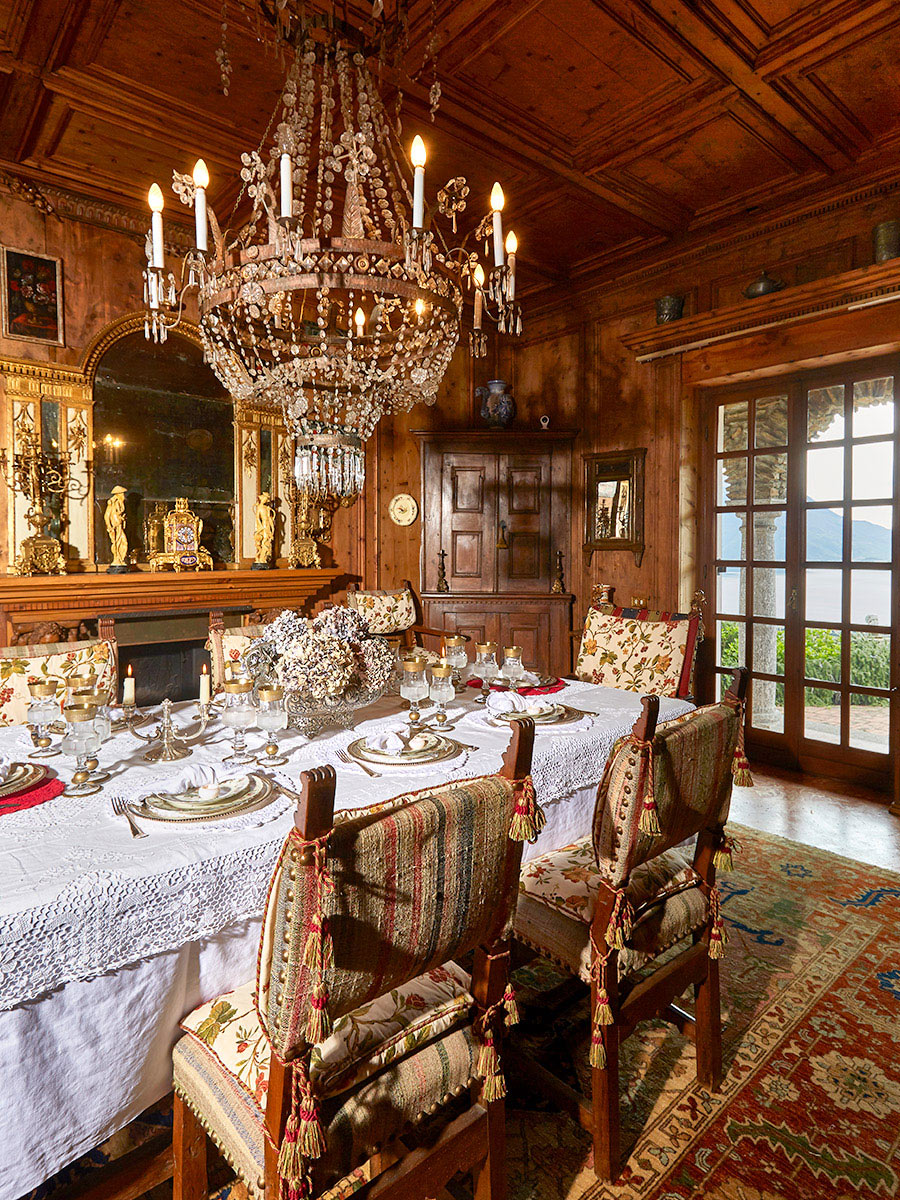 Monte, Lago, Suite